Climate Antigua and Barbuda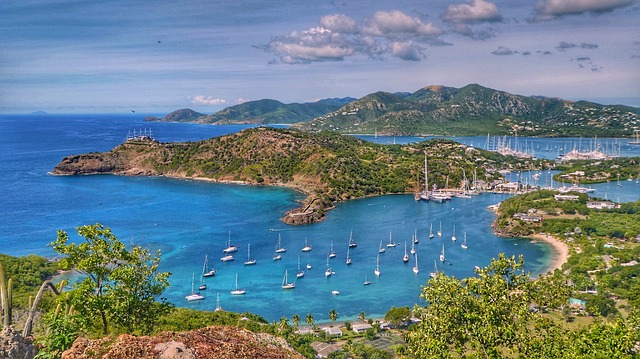 The islands of Antigua and Barbuda, which belong to the Lesser Antilles archipelago, have a tropical climate. The temperatures are subject to only minor seasonal fluctuations. The average temperature from June to October is about 31 degrees, from November to May between 28 and 30 degrees. Night temperatures are between 24 and 25 degrees in the summer and between 21 and 23 degrees in the cooler months. Between May and November the largest amounts of precipitation fall. The driest months are February and March. The annual precipitation on Antigua and Barbuda is between 1000 and 1300 mm.
For a trip to Antigua or Barbuda you should choose the winter months. Then it is not quite so hot and humid. But bathing holidays are possible all year round. The predominant northeast trade wind usually also makes the higher temperatures in summer quite bearable.
Destinations