Climate United Arab Emirates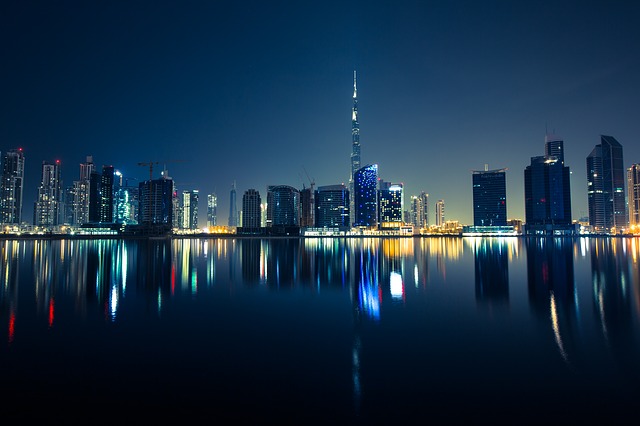 The climate in the United Arab Emirates is partly tropical, partly dry and hot. Most of the year you can expect sunshine and blue skies. In the summer months, however, it is very hot. From June to September the average maximum temperatures are 39 to 41 degrees, temperatures up to 50 degrees are possible. At the coasts the relative humidity reaches very high values, rain rarely falls. From October the temperatures become more pleasant. It rains sporadically.
The best time to travel is between October and April.
Destinations